First let's understand about what Positive Psychology is and then how it's helpful in our daily life. Everyone wants to live a meaningful and fulfilling live, it's the main belief behind the invention of Positive Psychology. So we can say Positive Psychology's main area is to study about strengths of society or a person that makes them to thrive.
In simpler way if you want to make your relationship better, your personal life better than you are using positive psychology. Its vast field and it's not possible to cover everything in a single post so we will discuss in a series of articles.
Say Thanks to your parents if you are living a happy life. About only 10% of happiness comes from circumstances outside and rest is genetically defined.  Sonja Lyubomirsky is a psychology Professor in University of California-Riverside,  says People are adapt to change and swapping winters for warmth won't  get long life satisfaction and what important is " How we think and How we behave" and  she claims that conscious mind control about 40% of our happiness.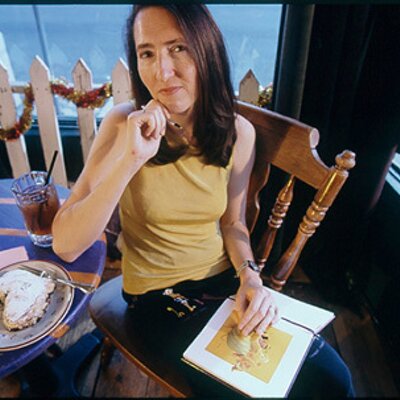 Happiness as defined in field of psychology by Sonja Lyubomirsky and many other famous researchers always combined of main components. These components are:-
Cognitive component
Positive emotions
Cognitive component is about the way we are thinking about our life or how we view about life, for example if you are satisfied about progress and happy with life. How fast you experience negative and positive emotions.
Positive emotions are hallmark of Psychology. Most of us I think are agree that generally we feel happy when we have positive emotions and there is no happiness without Positive Emotions.
We will discuss about how we can use positive psychology in our daily life and also discuss about factors in details.